Welcome!
My name is Julie and I am the co-founder of the Envol app. My mission is to help you become the best version of yourself!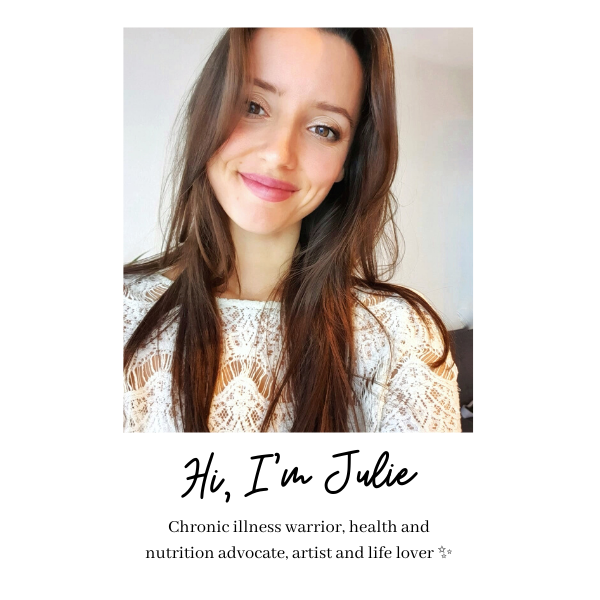 My name is Julie and I am the co-founder of the Envol app. My mission is to help you become the best version of yourself!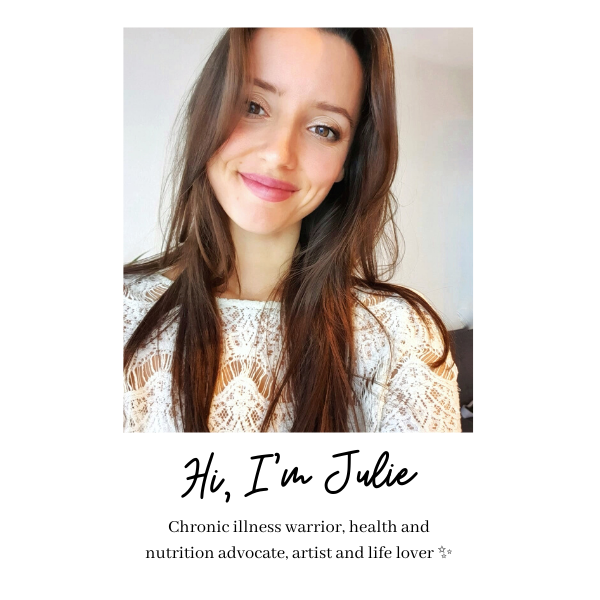 from wheelchair to walking again
I MADE A CHOICE: TO HEAL NATURALLY

In 2015, I took a fluoroquinolone antibiotic (ciprofloxacin) that left me 4 years in a wheelchair and damaged my mitochondria. As conventional medecine didn't bring me answers, I decided to heal my body naturally. Today, I am walking again.
awaken your body's healing powers
ENVOL: THE APP THAT HELPS YOU HEAL

A unique concept based on my own experience and years spent researching the ideal conditions in which our body can heal.
The app features a unique algorithm that guides you everyday to recharge your body and improve your health. Based on your needs, the app offers you guided meditations, positive affirmations, inspiring quotes, breathing exercises, visualization music, or 3D sound journeys with healing frequencies. Get ready to feel better with Envol ! Available for free on Android and iOS.
A HEALING STORY THAT TURNED INTO AN APP

It's when I started creating the conditions in which my body could heal that I saw tremendous progress in my health. Every day, I would try to recharge my body with sunlight, slow and gentle movement, lots of rest, healthy food, time spent in nature, feeling gratitude in my heart and visualizing myself healed. I shared with Tim that it would be great to have a tool that could monitor all that – so that I could see my progress and stay motivated. Tim took a pen and scribbled an algorithm on a piece of paper. He handed it to me and said: that's your recharge score. The higher it is, the bigger chance you are giving your body at healing from within. And that's what happened – I healed, and with it, Envol was born.
EASY & DELICIOUS PLANT BASED RECIPES

Having quick and healthy recipes on hand is such an important aspect of healing.
I've compiled my best recipes in this book that are packed with nutrition and taste so that they can help recharge and refuel your body. Available now! 

I shared my journey since day 1 and built a loving community on instagram. It helped me a lot in my healing journey, and I met wonderful healing warriors that became very good friends. Don't underestimate the power of community when healing, it can be of great help and support.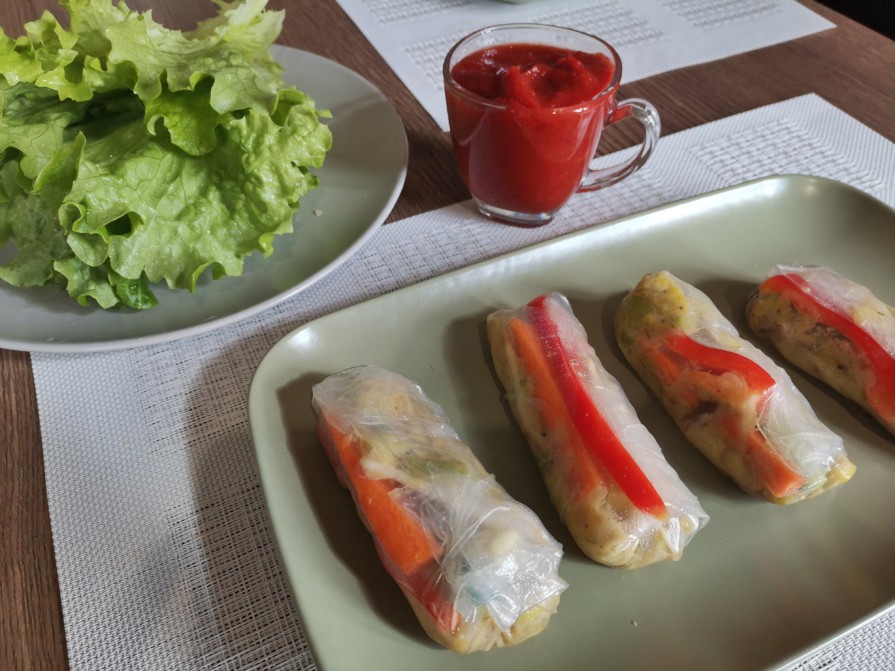 Recipes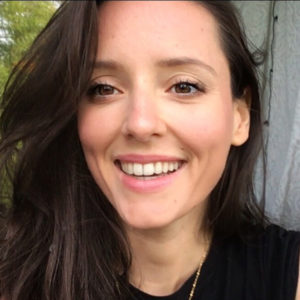 We just made those spring rolls for lunch today and I HAD to come on here and share the recipe with you! These are the
Read More »