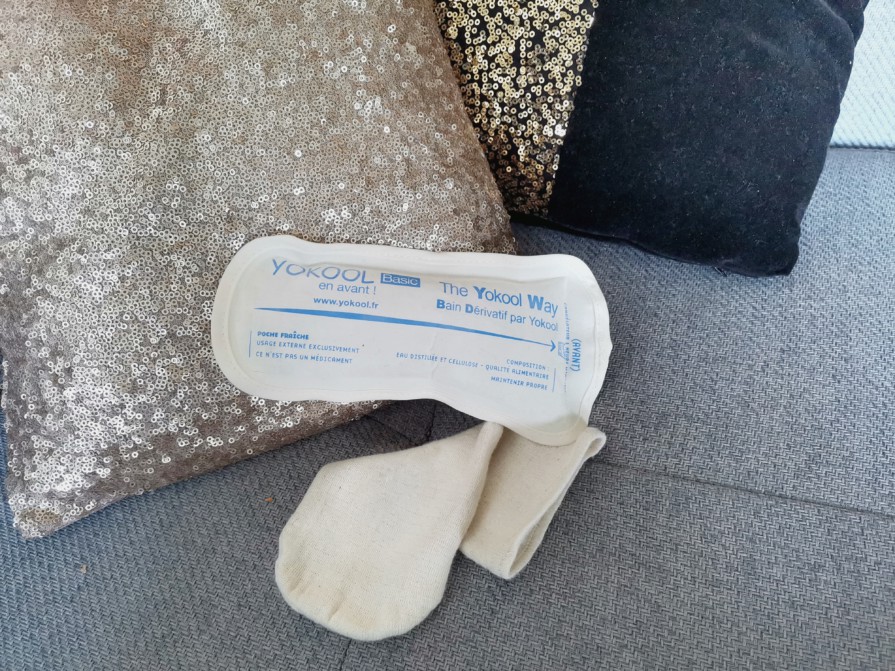 It was during a health retreat in France last year that I first got introduced to the concept of derivative bath (bains dérivatifs in French).…

I shared my journey since day 1 and built a loving community on instagram. It helped me a lot in my healing journey, and I met wonderful healing warriors that became very good friends. Don't underestimate the power of community when healing, it can be of great help and support.
awaken your body's healing powers
ENVOL: THE ONE APP YOU NEED TO HEAL

The body heals itself when we create the right conditions in our life. To help you do that, Tim and I created Envol, an app that helps you recharge your body to feel better each day and transform your health!
You'll find your own recharge score, daily tips, meditations, a breathing module, visualization and 3D soundtracks and many more gifts that you can offer your body and mind at any moment of the day.